Julie Warren Art Calendar 2019
---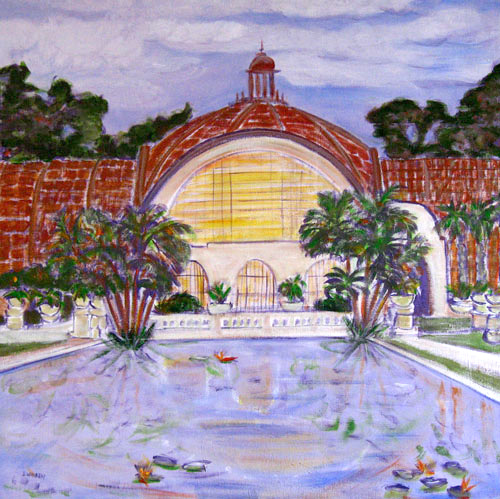 Stop by the best Optometry in town!
And while you're there, view my Balboa Park and North Park paintings.
Dr Meredith and her excellent staff will help you see them better!
3068 University Ave
in North Park! San Diego
---
Check out my mural art celebrating civil rights at the offices of the ACLU in San Diego
in March 2017 my mural was featured in a short video on the San Diego Union Tribune Website in an interview with ACLU director Norma Chavez-Peterson.
Here is the link: March 1, 2017 Video Interview
Contact the ACLU to get involved
---

Sue's has just earned entry into the new San Diego Music Hall of Fame!
See her schedule here!
I am the artist behind the musician, having done most of the covers of Sue Palmer's CDs going back to her audio cassette days!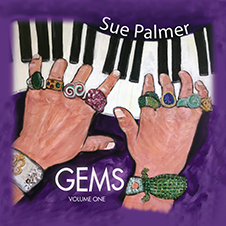 Catch Sue Palmer's latest musical Gem from her website:
www.suepalmer.com