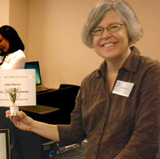 Teaching graphic design at City College since 1999
My Digital Media class was recognized as an Outstanding Online Course at the San Diego Community College Online Faculty Showcase way back in October, 2012.
Digital Media Classes
The graphics program at City College is widely considered to be the best in the region. Students learn the basics of graphic design and build a portfolio in 2 years at a very affordable price.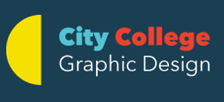 I am teaching ARTG 125 Digital Media online for the forseable future. See City's website for class information.
Interested students are invited to inquire:
jwarren@sdccd.edu